Beautiful Niagara Falls. This is the American Falls from the observation deck of the Skylon Tower in Fall of 2011.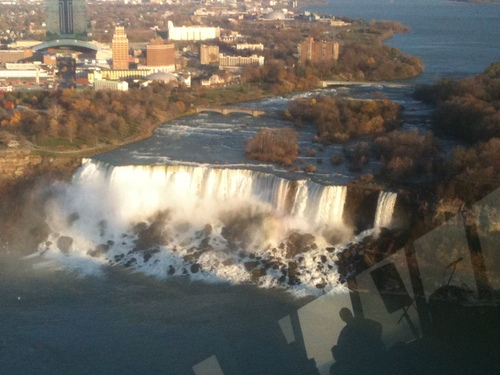 This photo was brought to you by:
ALEXANDER MCKEE HOUSE

Return To Our Photo Gallery

Featured Lodgings

LA TOSCANA DI CARLOTTA AT BURNS HOUSE



Where History Meets Hospitality! (SM)



BERNARD GRAY HALL
BED AND BREAKFAST



Walk to theatres, shops, and dining, one block from Prince of Wales Hotel



EAGLES WING - NIAGARA ON THE LAKE



A happy and tingling moment captured in the whisp of a fresh orchard blossom!